About Element Sprinklers and Lawn Service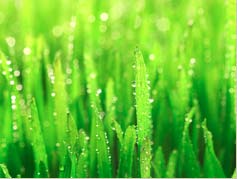 While working in the sprinkler systems and lawn care service industry, I noticed a homeowner's need for better customer service. In 2013, I decided to start my own sprinkler and lawn care service company to meet the high needs of both business and residential customers for lawn maintenance and sprinkler installs.
Element Sprinklers specailzes in servicing commercial and residential properties. We provide complete sprinkler installation, lawn maintenance, snow removal and golf construction services.
Why Choose Us?
Small company focusing on customer service
When you call, we answer, if we are on a job we call back within 24 hours
Personailized and professional service
Service Request
If you have a need for lawn maintenance or snow removal click the service request button and fill out the form. We will call you back to schedule your requested service.